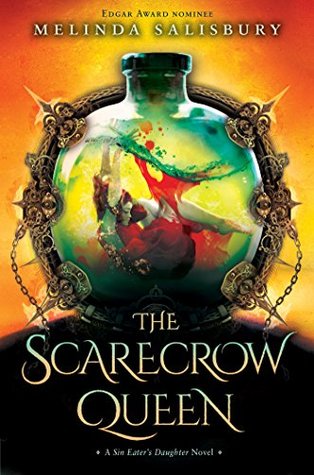 As the Sleeping Prince tightens his hold on Lormere and Tregellan, the net closes in on the ragged band of rebels trying desperately to defeat him. Twylla and Errin are separated, isolated, and running out of time. The final battle is coming, and Aurek will stop at nothing to keep the throne forever . . .
Twylla, Errin and Merek are trying to make a potion to kill Aurek. As members of the rebel are separated to find what is needed for the potion, the ones left behind are working on their fighting skills and to get the children out of camps.
Someone you think is a traitor tris to help and someone you trust is a traitor. Love the characters and the story and the ending does wrap it all up.
I gave this a 4 star and book can be bought on AMazon